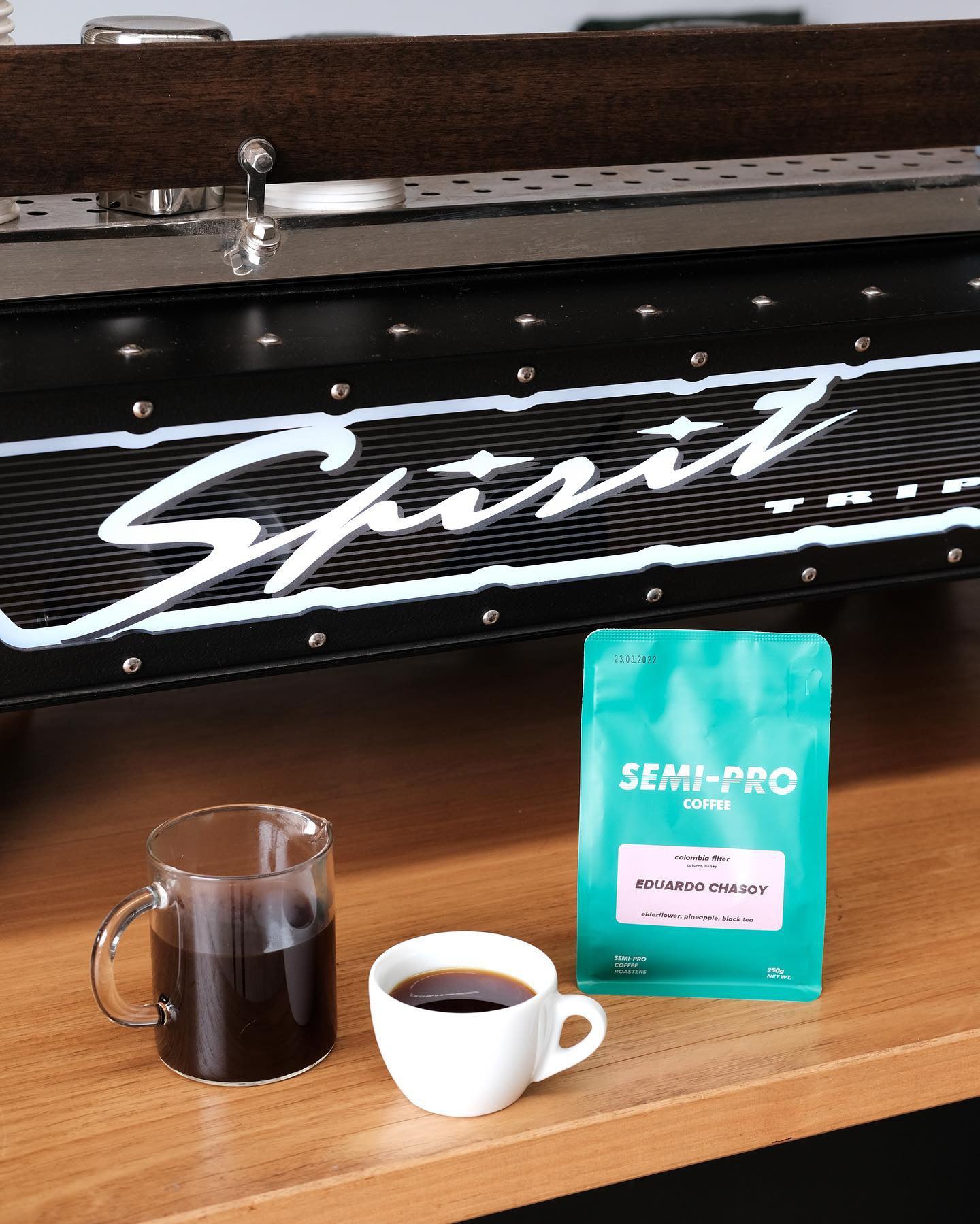 We are a team at Semi-Pro who have owned and run successful 'specialty coffee' cafes. We can help you plan, implement and grow your venue in 2023.
We source and roast some pretty spectacular coffees and we'd love to share them with you. Reach out and we'll tee up a time to catch up.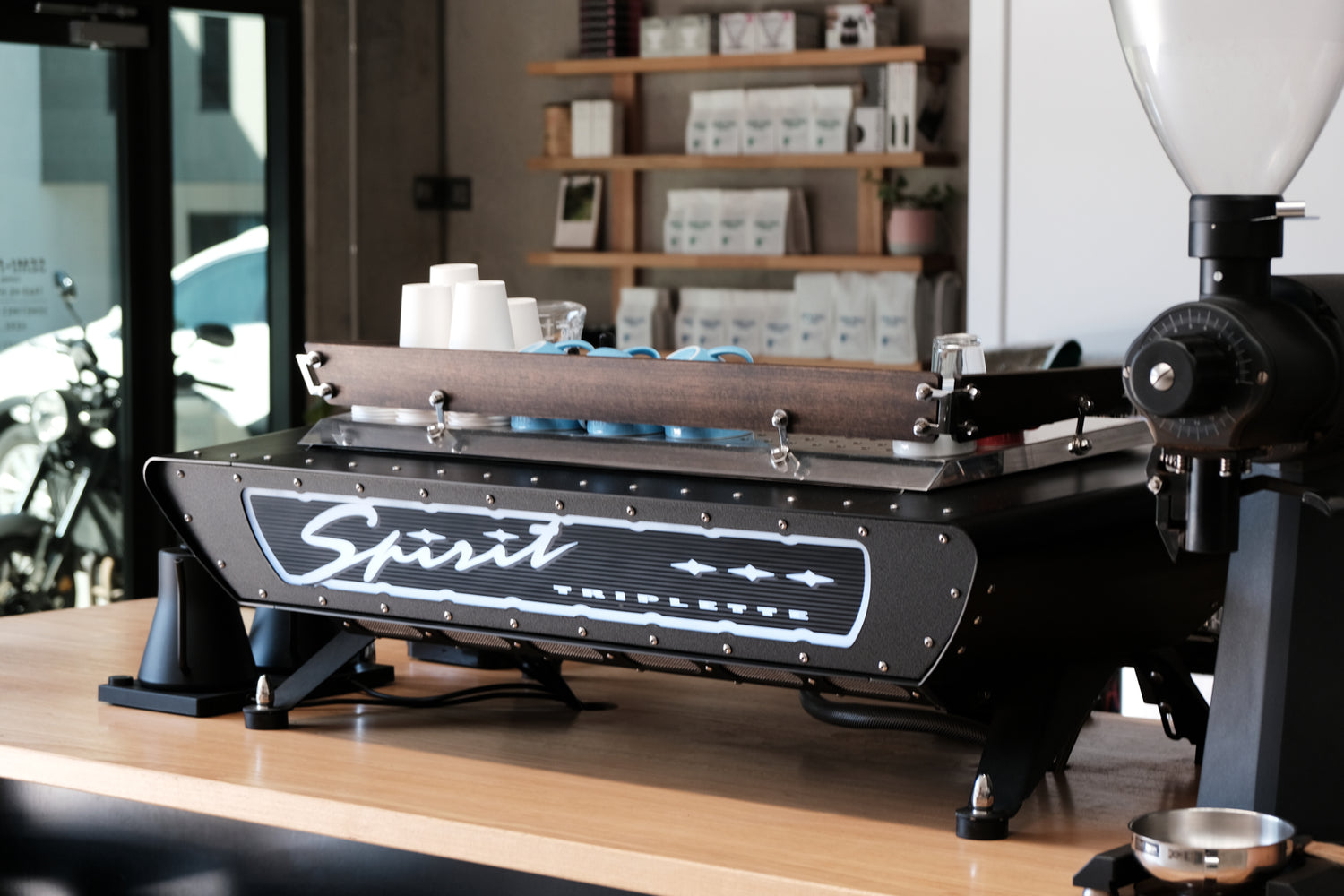 Even if we're not the team to meet your needs, we likely can point you in the direction of some like-minded good people producing great coffee.


Reach out via the form below and one of our team will be in touch.