Semi-Pro Coffee
Dumb name, right? That's kind of the point.
Ultimately if you're the kind of person who is turned off by the name, you're not the kind of person who is going to be turned on by us...
We love coffee
Probably more than you...
I know you went to Melbourne once and the barista talked you into an espresso that you awkwardly suffered through so now you know things. But here's the deal. We went to Melbourne too. And we ordered our own espresso, and we kind of liked it.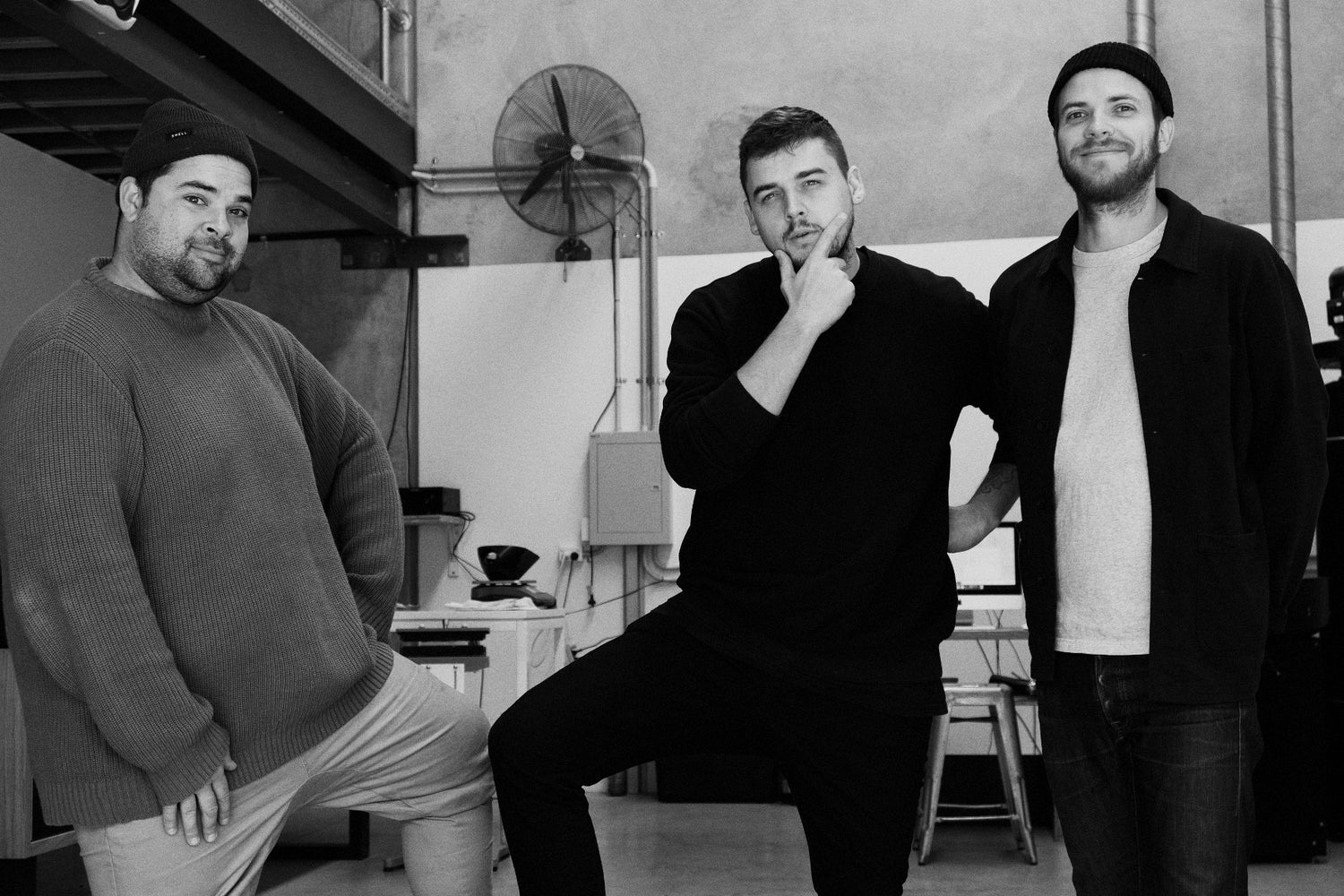 Fast forward a few years and here we are
A group of people who love what we do and are proud of what we serve. We source and roast some wonderful coffees from wonderful, hard working women and men all over the world. We'd love to share them with you. Chances are that if you don't mind the name, you won't mind the taste.